At Serial Bagmakerswe sell high-quality luxe purse hardware and zippers. Since we like to keep our line unique we have chosen to work with only one reseller per country.
For Flanders and the Netherlands this is k-bas (Wuustwezel)
For France this is O' Tissue de Lydie.
In the UK, our line is available at Sew Hot.
In Ireland, you can find our line in the shop from Quilt Yarn Stitch.
Bagmakers in Australia can find our line in the Aussie shop from ChrisW.
In Canada, Atelier Fiber Arts is reselling our items.
In the USA, you can find my line in the shop from Mercy's Bags.
Can't find your country yet?
We are looking to expand to Germany,Denmark, Spain, Switzerland.
Become a reseller yourself or ask your preferred (web)shop to distribute Serial Bagmakers hardware, zippers and tools.
UK
Ireland

Flanders and the Netherlands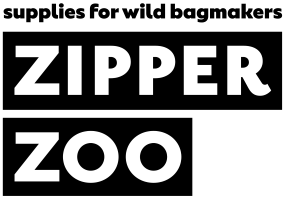 France
Sweden
Australia
Canada
United States